Business Travelers
YESTAY is where home is for business
travelers in Athens.
Are you looking for a place to call home that not only offers luxurious living but also supports your personal growth? Look no further than YESTAY, the brand that provides high-end furnished apartments in Athens designed with functionality in mind.
At YESTAY, we understand that your living space plays a crucial role in your personal growth and well-being. That's why we've curated a collection of luxurious apartments that are not only beautiful but also practical and functional. Our properties are designed to meet all your needs and support your personal and professional growth.
Our houses are not just spaces to live in, but places where you can thrive. We believe that the right environment can enhance your creativity, productivity, and overall happiness. That's why our apartments are carefully designed to provide the perfect setting for you to achieve your personal and professional goals.
Whether you're a busy executive, an entrepreneur, or digital nomad who want to work from the comfort of your home in the historic capital, YESTAY is your reliable partner.
Image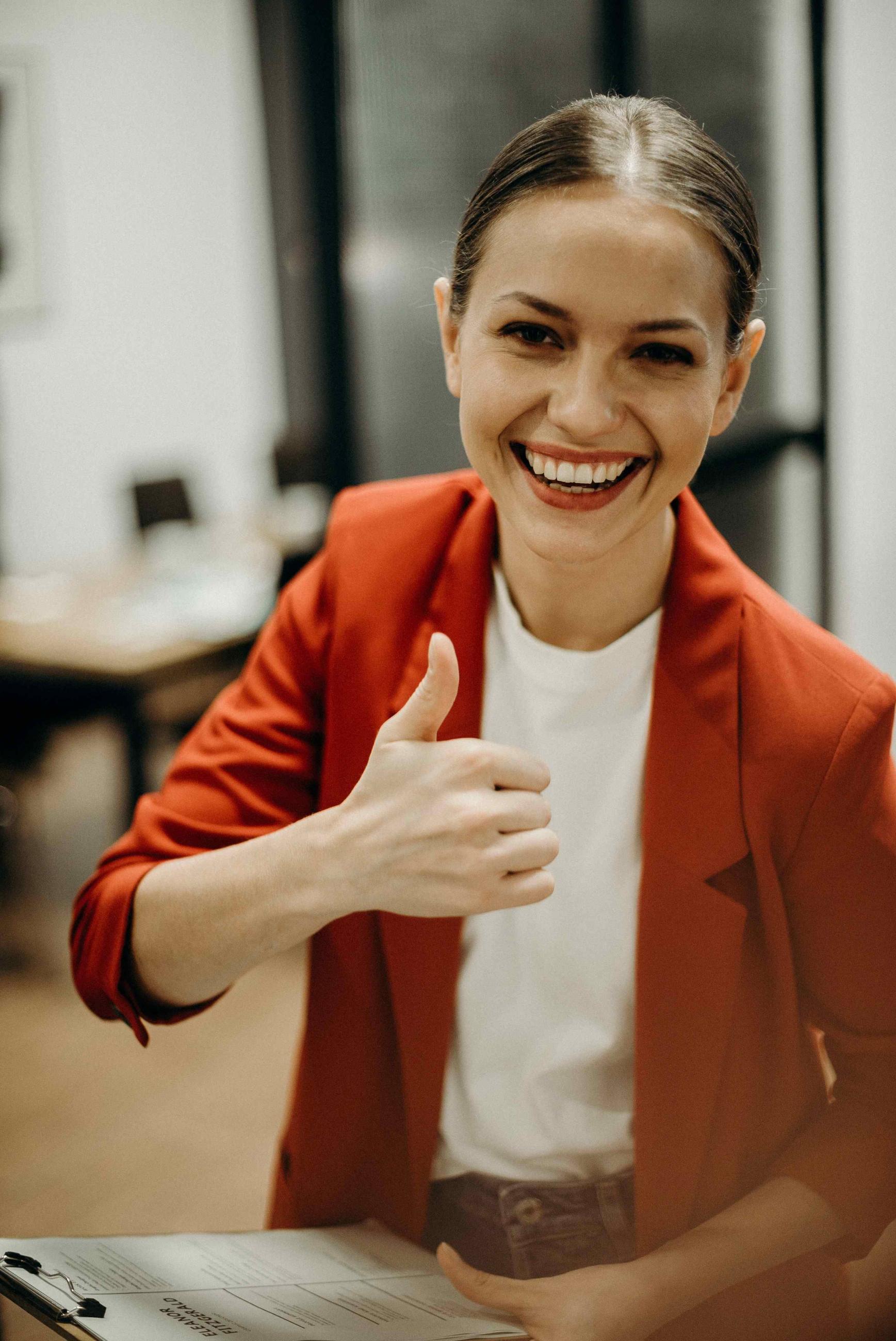 Why Business Travelers Choose YESTAY?
YESTAY properties meet the needs of business travelers to the fullest.
Fully equipped and functional apartments for modern day travelers.
Privacy and exclusivity for moments of relaxation or working at home. 
Personalized services for specific needs.  
The best residential areas, close to all business districts in Athens.