About Us
Who we are...
YESTAY is a member of VIAMAR II S.A., a group of companies with over 40 years of experience operating in the automotive, real estate and hospitality industry. YESTAY provides all-inclusive long-term rental solutions to individuals seeking a sophisticated residence in Athens. Our property management team handles every detail of your rental property, for a seamless hospitality experience. 
Our philosophy focuses on creating a flawless residential experience for our customers, as well as a carefree and reliable collaboration with property owners trusting their properties to Yestay. Both ends can rest assured that they will be welcomed with the utmost care and professionalism, for a unique YESTAY experience.  
Image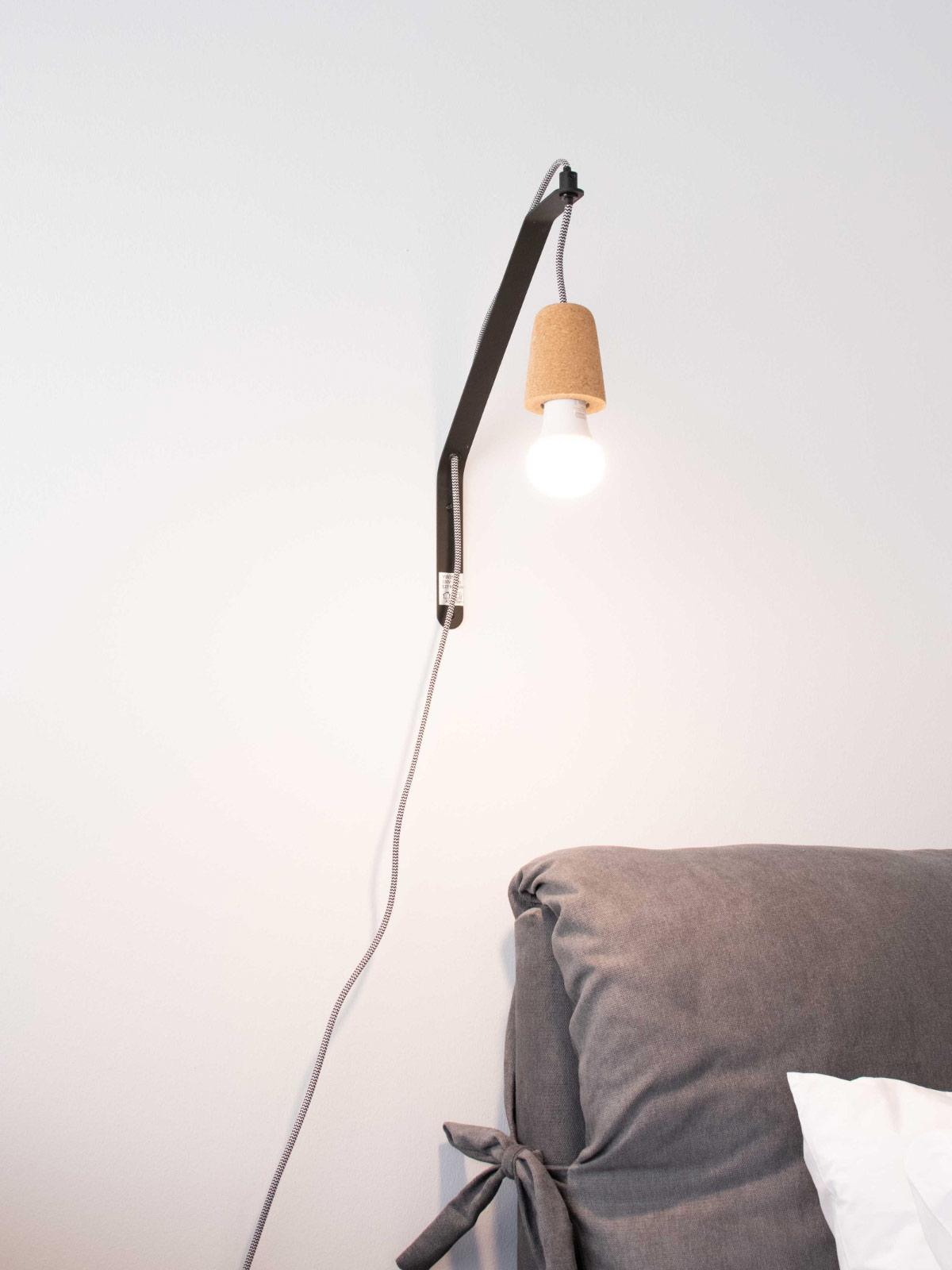 What makes YESTAY unique
The authentic Feeling of Home we share with our guests.
Outstanding personal support throughout your stay.
Multiple locations in the city center, northern & southern suburbs.
Total flexibility in rental duration and personalized solutions.
High-end tech concerning booking, pricing & communication.
Image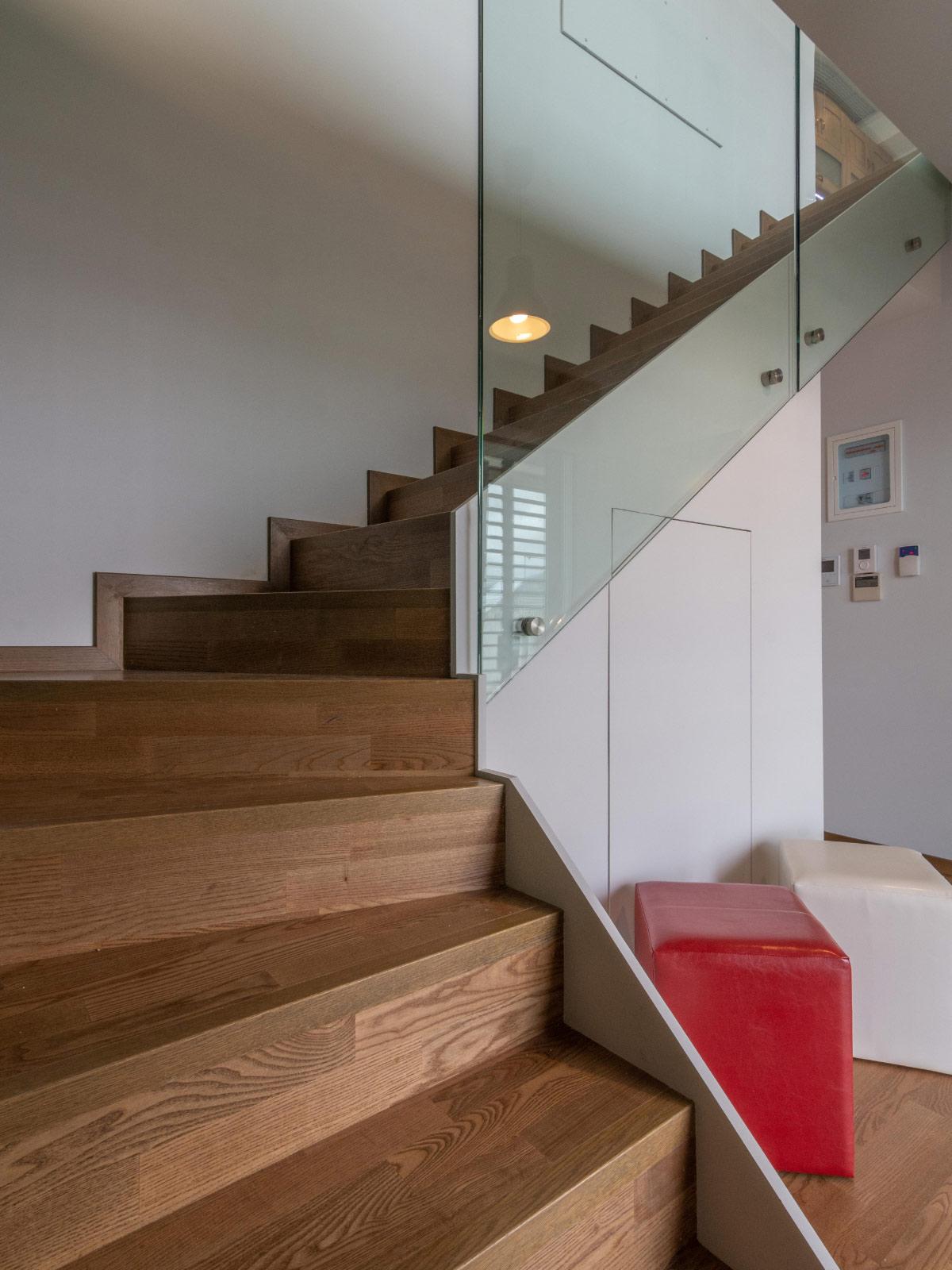 Guests love yestay for
The premium selection of homes in Athens and the suburbs.
The ultra-responsive communication during your stay.
The ideal home collection for business travelers and families. 
The functional and modern decoration of our homes. 
The great team of YESTAY, building long lasting relationships.
Image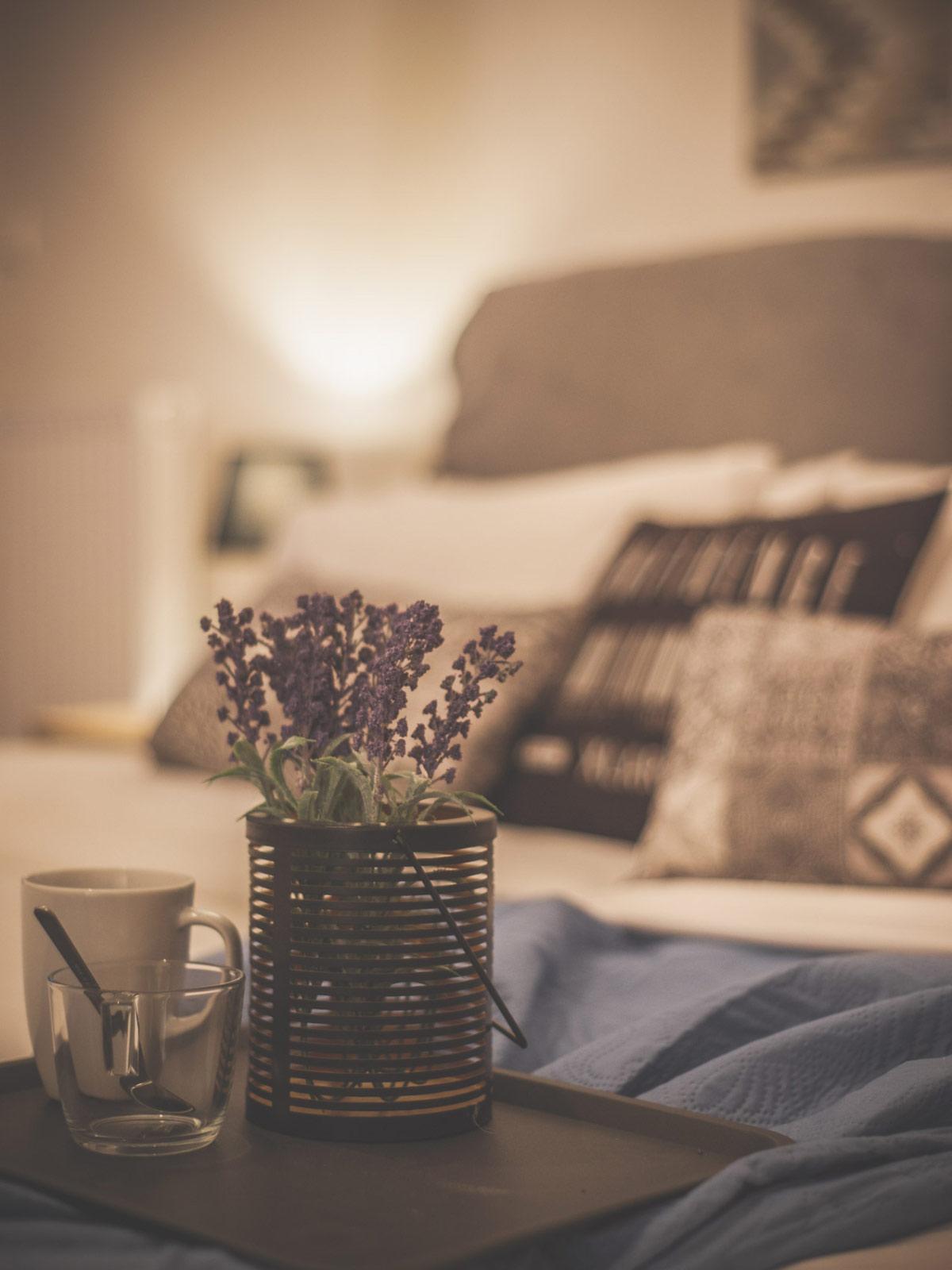 Owners feel secure because
You can rely on us for any matter regarding your property. 
Your rent payment is guaranteed every month.
We take professional and detailed care of your property rental.
We provide constant rental quality checks. 
We aim to build relations based on dignity and mutual trust.